Western Hanover Emergency Action Team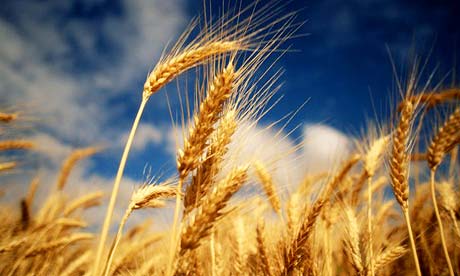 WHEAT is a non-profit organization within Western Hanover County, Virginia, assisting families in need in our community since early 1980s. WHEAT assists financially and provides food to families in Western Hanover. WHEAT was formed by a group of people from churches in the Beaverdam area. It has been growing ever since! It now has approximately 15 churches participating with several members from each of these churches keeping WHEAT going strong with God's help. WHEAT serves approximately 200+ families each year. In 2011, WHEAT helped those in need Western Hanover County by donating over $75,000 in food and money to help people pay electric bills, rent and other emergency expenses.
The Food Pantry is located at Mt. Olivet Baptist Church, 15583 Coatesville, Road in Beaverdam and is open from 5:00-7:00pm on the 2nd and 4th Tuesdays of each month. Through the Pantry we serve between 40 to 60 families a month. Fork Church helps by collecting food for the food pantry, working at the food pantry, and answering phone calls and paying bills from those in need.
If you feel called to help, please contact Elizabeth Gordon, Lisa Licata, Paula Muniec or Jenny Smith.
http://www.WHEAThelp.org